At Beauty and the Teeth, your care will be provided by experienced professionals who assist our dentist, Dr. Diana Tadros. Our goal is to provide a friendly, welcoming environment where patients can put their trust in our team's knowledge and expertise.
Dr. Bruce Holz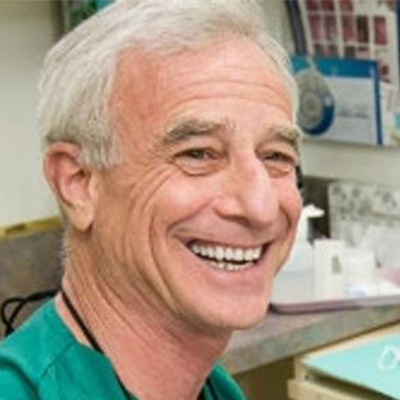 Dr. Holz is one of a small, distinguished percentage of dentists who have invested in postgraduate training at one of the world's premiere continuing education institutes, the Pankey Institute for Advanced Dental Education. He is a Practitioner-Investigator for the Dental Practice Based Research Network through the University of Florida. Dr. Holz served many years as an Area Director for the Broward County Dental Association and on the Peer Review Committee. He also holds a Fellowship in the International Congress of Oral Implantologists.
Mari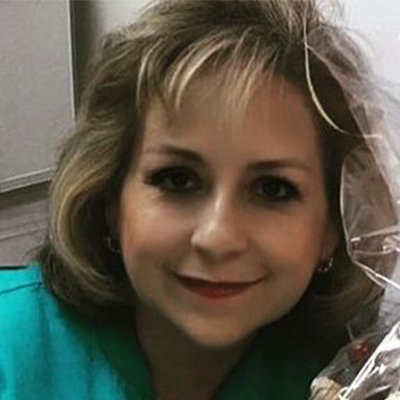 Mari has vast experience on both sides of dental care. A dentist in her home country of Mexico, she frequently returns to provide care to others in need. Mari has been with Beauty and the Teeth for over 15 years as back office manager, lead dental technician, and advisor to the dentists. She is talented, loving and truly enjoys the field of dentistry.
Nancy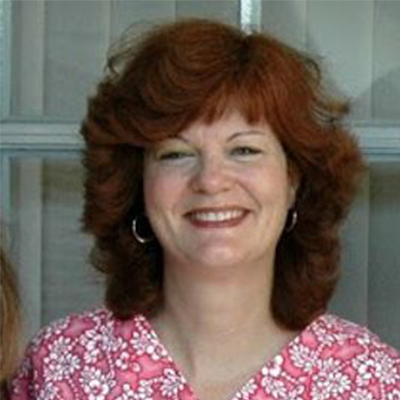 Nancy is our beloved hygienist and has worked in the practice for over 15 years. She is thorough, gentle, and takes time to cater to your dental needs. Nancy enjoys going to continued education courses to stay current and on the forefront of advancements in dentistry and oral health.
Janice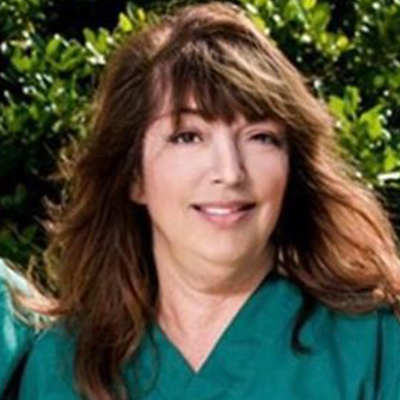 Janice is our front desk rock star. She has been in the field of dentistry for over 20 years and does not leave a stone unturned when it comes to making sure your appointment goes smoothly. Janice is fun-loving and an avid dog lover. She stays busy after hours by managing a pet rescue company!
Petrie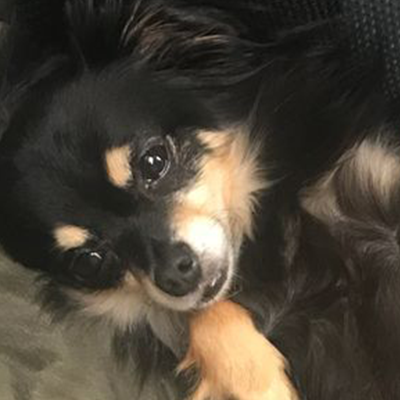 Petrie is our lovable team mascot. He is named after the pterodactyl from the movie "The Land before Time." Petrie is here on select days and is our greeter, our security guard, and occasional assistant to Janice at the front desk. He is always available for a tummy rub. Although we find him to be one lazy employee, he is a fan favorite amongst our patients, so he is truly getting by on his good looks alone!
Schedule an Appointment
To schedule a dental appointment at Beauty and the Teeth, call our office at (954) 519-7465 or contact us online.