Diana Tadros, DDS,AAACD, FICOI, FAGD
After several years as one of Manhattan's leading cosmetic dentists, Dr. Diana Tadros is now excited to be part of the Fort Lauderdale community at her premier office that truly strives to put patients first. Providing quality care to the community has been a goal of hers since the day she decided to enter dentistry.
Dr. Tadros has a true passion for cosmetic dentistry while always ensuring quality comprehensive care for her patients. She dedicated her time to going through a vigorous Accreditation process with the American Academy of Cosmetic Dentistry (AACD) and is the only Board Accredited Cosmetic Dentist in Fort Lauderdale.
She values the importance of discussing variable treatment options with patients and assisting them in selecting the best plan for them. She is currently the board-certified dentist of the Academy of Cosmetic Dentistry in Fort Lauderdale.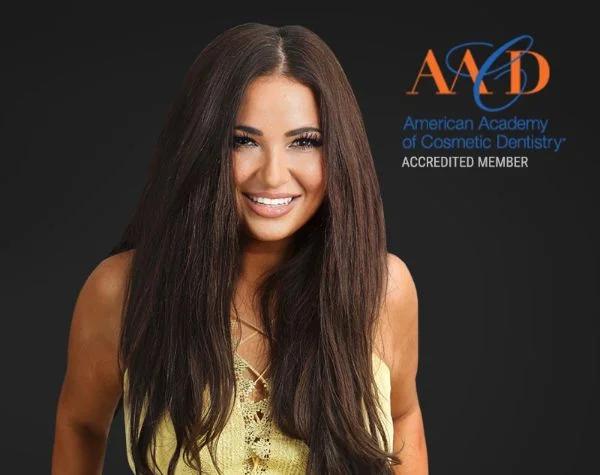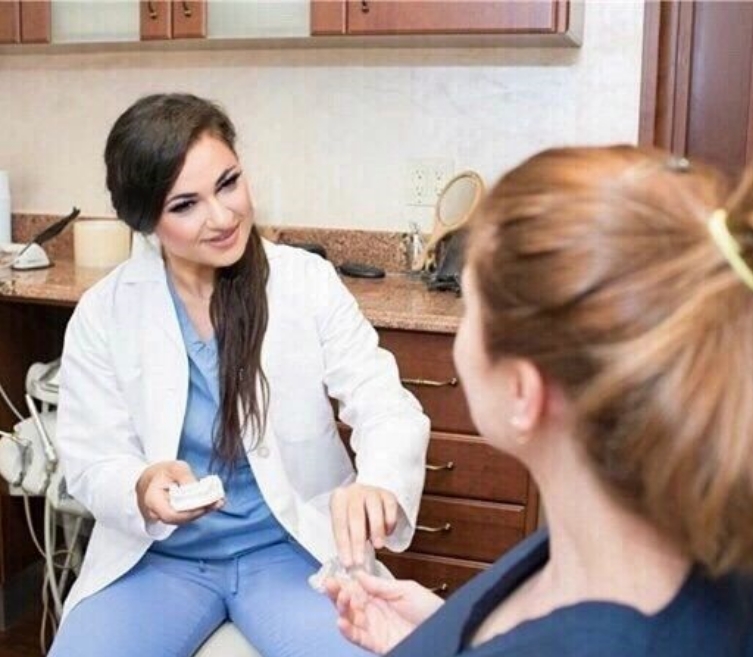 Education and Training
Dr. Tadros attended a vigorous top ranked residency program at the University of Florida and has since participated in over 750 hours of courses advancing her training and skills. Due to her extensive training and advanced cosmetic and surgical skills, she has obtained the prestigious Fellowship status in the Academy of General Dentistry.
Professional Memberships
Member: American Dental Association
Fellowship: Academy of General Dentistry (only 2% of Dentists obtain)
Fellowship: International Congress of Oral Implantologists
Accredited Member: Academy of Cosmetic Dentistry
Furthermore, due to her vast knowledge and experience along with courses and cases completed involving implants placed and restored, she has received a Fellowship in Implantology.
Dr. Tadros is a Kois Advanced Center Trained Dentist who practices minimally invasive dentistry and thorough risk assessment for each case.